Jewelry Steampunk Ring
——
#LucPaquinArt #LucPaquin #Steampunk #SteampunkRing #Jewelry #HappyBirthdayNormita #sculpture #Consultant #Zoom #VideoBlog
——
——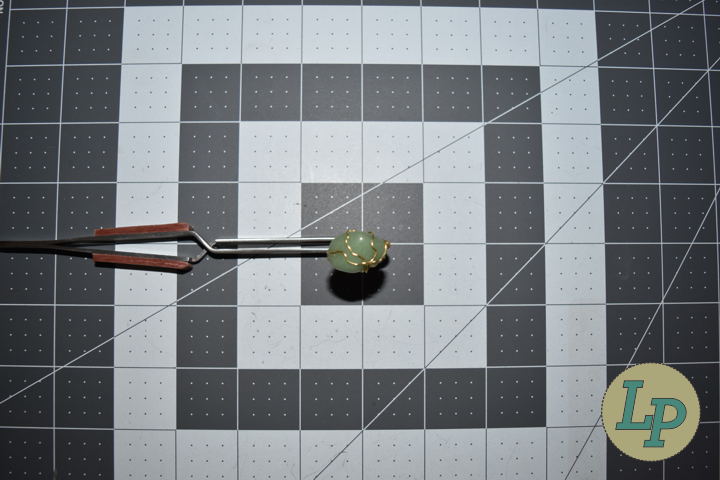 ——
——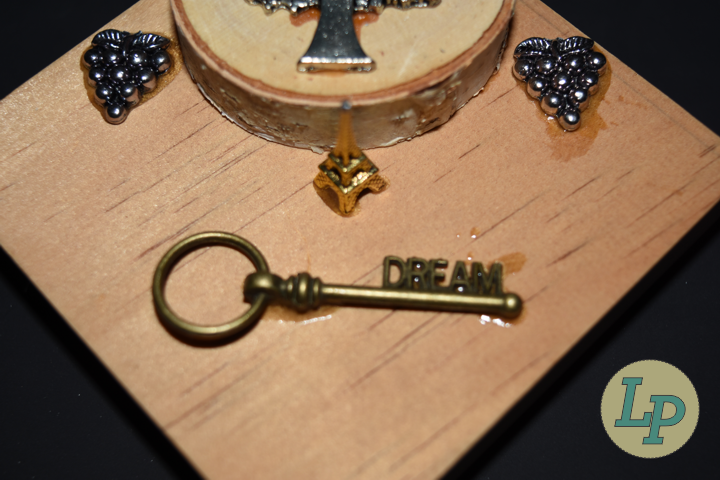 ——
——
Steampunk Ring
Stone green jewelry. Healing crystals to empower and inspire.
Happy Birthday Normita
-Wood Pine
-White Birch
-Tree of life – The tree of life is a fundamental archetype in many of the world's mythologies, religious, and philosophical traditions. It is closely related to the concept of the sacred tree.
-Grape – Grapes can be eaten fresh as table grapes, used for making wine.
-Paris Eiffel Tower
-Key dreams can at times make a creative thought occur to the person or give a sense of inspiration.
Follow Us
J. Luc Paquin 2021 – English & Español
The Electronic, Microcontrollers, Robotics, 3D Animation, Photography and Video Experts
https://www.lucpaquin.com/cv/LucPaquinCVEngMk2021c.pdf
https://www.lucpaquin.com/cv/LucPaquinCVEspMk2021c.pdf
Good Food, Cooking, Wines, Spirits, Beer, Cheeses, Enjoying Life and much more…
https://www.lucpaquin.com/cv/JLPFoodWineCV2021Mk1c.pdf
https://www.lucpaquin.com/cv/JLPComidaVinosCVMk2021b.pdf
Web: https://www.lucpaquin.com/
Web: https://www.jlpconsultants.com/
Web: https://zoom.us/
Facebook: https://www.facebook.com/neosteam.labs.9/
YouTube: https://www.youtube.com/channel/UC5eRjrGn1CqkkGfZy0jxEdA
Twitter: https://twitter.com/labs_steam
Pinterest: https://www.pinterest.com/NeoSteamLabs/
Instagram: https://www.instagram.com/neosteamlabs/
Luc Paquin