——
#LucPaquinArt #LucPaquin #DigitalDrawing #Printer #Consultant
——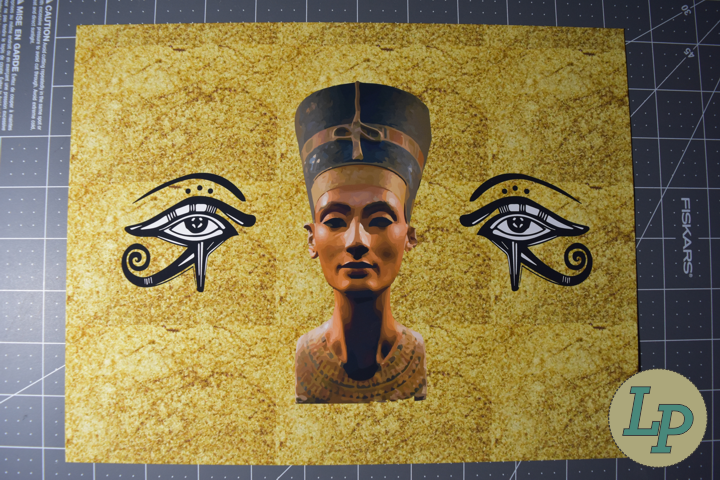 ——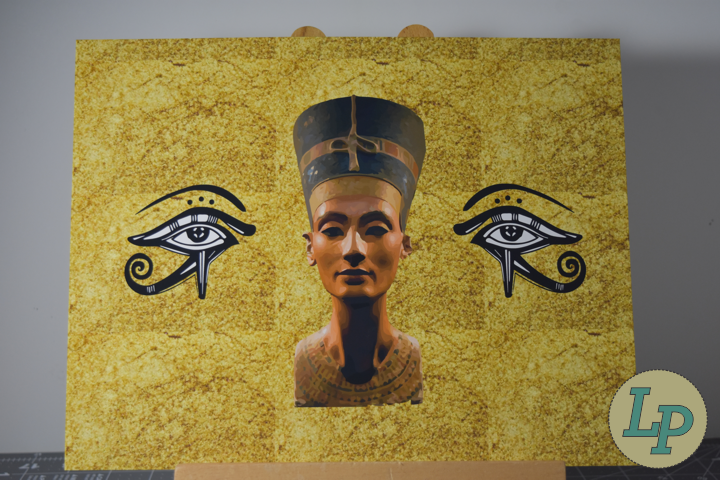 ——
Artist: Luc Paquin
Year: 2019 (July)
Art: Digital Drawing Print
Printer: Canon PIXMA MG6800
Letter: 8.5 inches x 11 inches – 22 cm x 28 cm
Media: Color, Corel PHOTO-PAINT, CorelDRAW, Canon PIXMA MG6800, Archival Ink, Canon Pro Platinum Matte Photo Paper
– 100% Nefertiti Handmade.
– This item comes in a Luc Paquin Art signed and dated on the reverse side, sleeve with cardboard.
– Copyright does not transfer with sale of art.
– Artist retains all rights.
– Ready to ship within 1 week.
Price: Message or Contact
Nefertiti
Neferneferuaten Nefertiti (1370 BC – 1330 BC) was an Egyptian Queen and the Great Royal Wife (Chief Consort) of Akhenaten, an Egyptian Pharaoh. Nefertiti and her husband were known for a religious revolution, in which they worshiped one god only, Aten, or the sun disc. With her husband, she reigned at what was arguably the wealthiest period of Ancient Egyptian history. Some scholars believe that Nefertiti ruled briefly as Neferneferuaten after her husband's death and before the accession of Tutankhamun, although this identification is a matter of ongoing debate. If Nefertiti did rule as Pharaoh, her reign was marked by the fall of Amarna and relocation of the capital back to the traditional city of Thebes.
Eye of Horus
The Eye of Horus, also known as wadjet, wedjat or udjat, is an ancient Egyptian symbol of protection, royal power, and good health. The Eye of Horus is similar to the Eye of Ra, which belongs to a different god, Ra, but represents many of the same concepts. Funerary amulets were often made in the shape of the Eye of Horus. The symbol "was intended to protect the pharaoh in the afterlife" and to ward off evil. Ancient Egyptian and Middle-Eastern sailors would frequently paint the symbol on the bows of their vessels to ensure safe sea travel. The eye symbol represents the marking around the eye of the falcon, including the "teardrop" marking sometimes found below the eye.
Follow Us
J. Luc Paquin 2022 – English & Español
https://www.jlpconsultants.com/luc/
Web: https://www.lucpaquin.com/
Web: https://www.jlpconsultants.com/
Facebook: https://www.facebook.com/neosteam.labs.9/
YouTube: https://www.youtube.com/channel/UC5eRjrGn1CqkkGfZy0jxEdA
Twitter: https://twitter.com/labs_steam
Pinterest: https://www.pinterest.com/NeoSteamLabs/
Instagram: https://www.instagram.com/luc.paquin/
Luc Paquin