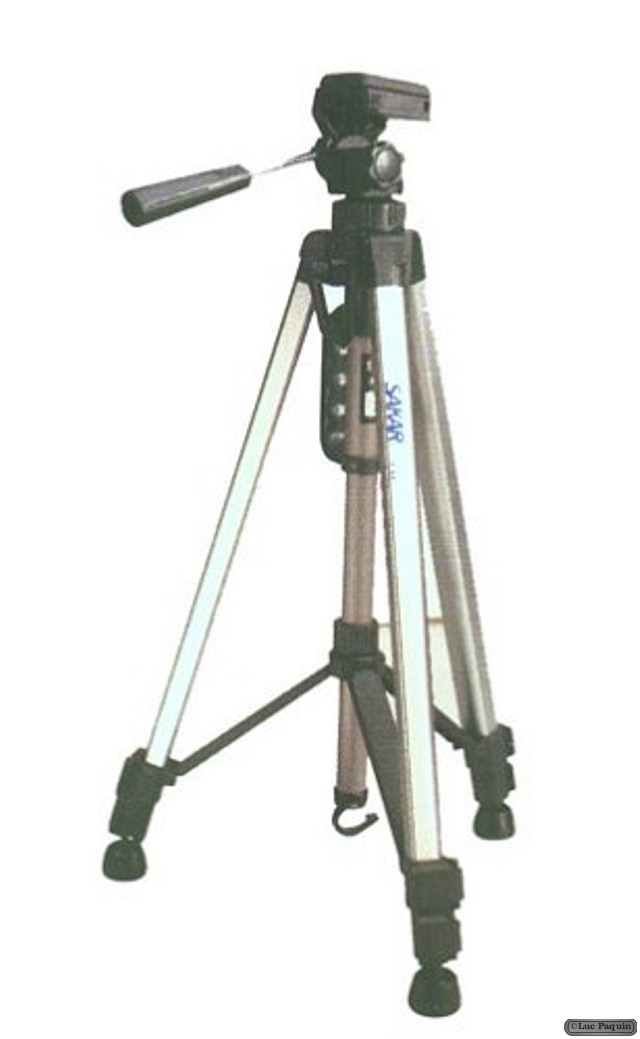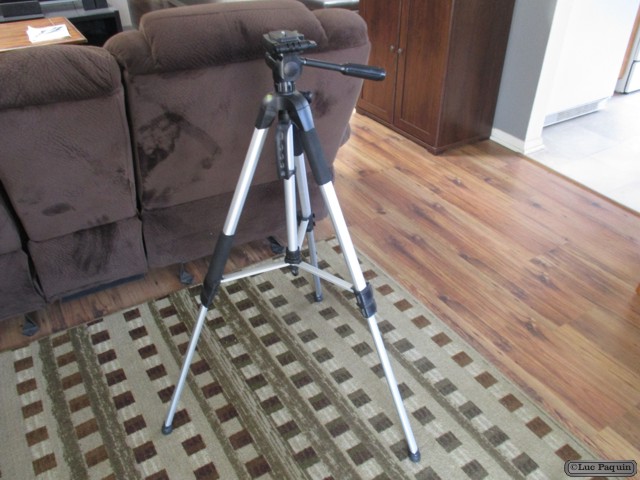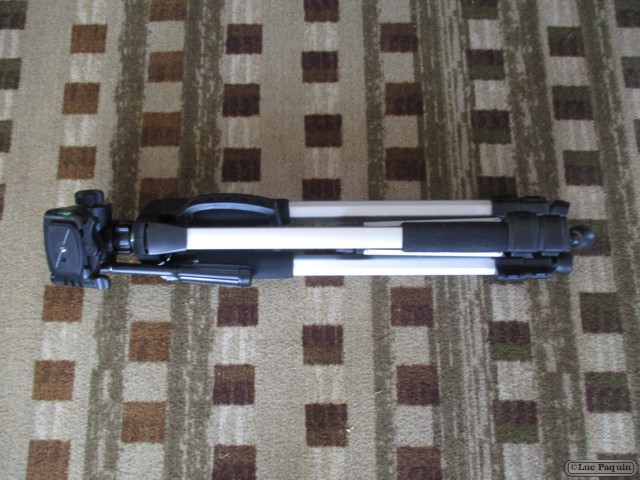 Digital Concepts TR-60N
Product Description
The Digital Concepts TR-60N Camera Tripod is designed for most film and digital cameras as well as camcorders. Featuring a quick-release plate that makes it a breeze to switch to handheld shooting and a professional grip for fluid 3-way panning and tilt, the TR-60N lets you capture images from any angle you can imagine.
The tripod can extend to a height of 55 inches when in use, and collapse to just 22 inches for travel or storage. For your convenience, a carrying case is included. Lightweight, versatile, and affordable, the Digital Concepts TR-60N is a great tripod for photographers of all levels of experience.
Product Details
Brand: Digital Concepts
Dimensions: .2 pounds
Features
Lightweight and collapsible to 22 inches
Suitable for most digital and film cameras, as well as camcorders
Quick release mount for easy transition to handheld shooting
Professional grip for fluid 3-way panning and tilt
Luc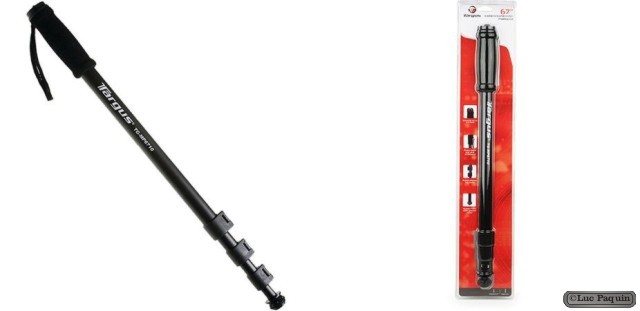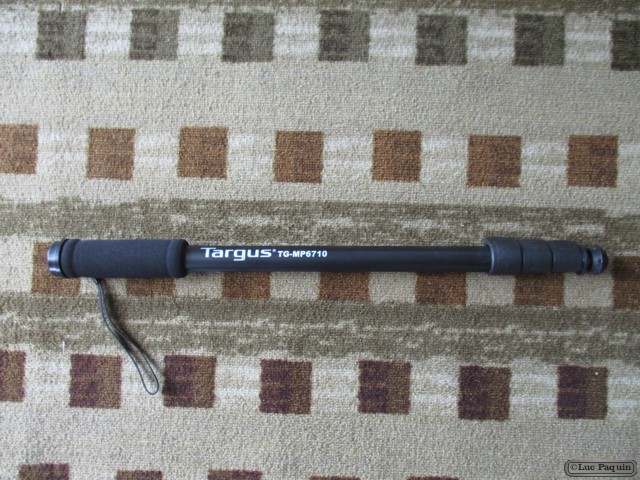 Targus TG-MP6710
The 67″ Camera/Camcorder Monopod from Targus provides more stability when shooting. The Monopod features a rubber foot with a ground spike and extends to a height of 5.5 feet. When done, you can fold the monopod up to 21 inches for travel or storage.
Dimensions: 25″(H) x 5″(W) x 2″(L)
Black
Quick release plate
Extends up to 5.5 feet and measures 21 inches when folded
Quick release leg locks
Works with DSLR cameras and camcorders using the secure camera mount
Rubber foot with ground spike
Comfortable hand-grip and wristband
Luc